Bosnia and Herzegovina
Cultures of the World (Third Edition)?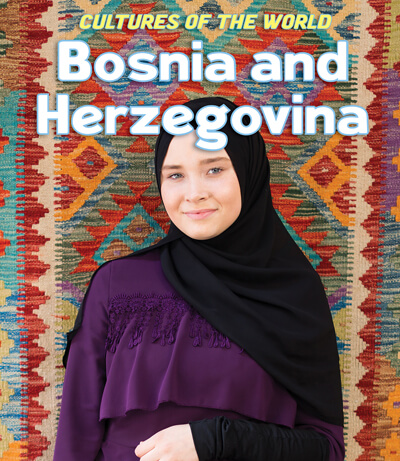 Reading Level:
5
Interest Level:
5-8
The story of Bosnia and Herzegovina is full of conflict and challenges, but it's also full of rich traditions and people who are proud of their heritage. This complex story is told in a comprehensive way, through detailed main text filled with the most up-to-date information, helpful maps, informative sidebars, and splendid full-color photographs. As readers discover the geographic, economic, political, religious, and even culinary identity of Bosnia and Herzegovina, they are encouraged to develop a deeper understanding and appreciation for cultural diversity.