United Arab Emirates
Cultures of the World (Third Edition)?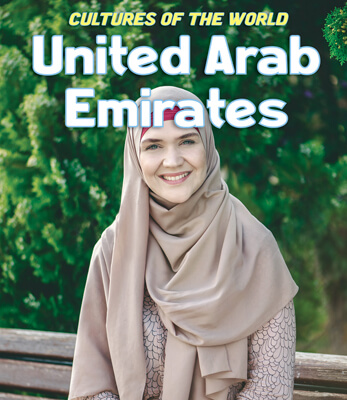 Reading Level:
5
Interest Level:
5-8
From its stark deserts to the glittering city of Dubai, the United Arab Emirates (sometimes known simply as UAE) is shown to readers in fascinating detail through this engaging and informative guide. Chapters focused on this small Arabian nation's history, economy, and environment supplement curriculum concepts, and others present the country's arts, festivals, and foods?with simple and delicious recipes to enhance the reading experience. The comprehensive main text is paired with sidebars that highlight important people, places, and events in the history of this country. In addition, stunning photographs capture the beauty of this popular international tourist destination.