How Do Planets Move?
How Does It Move? Forces and Motion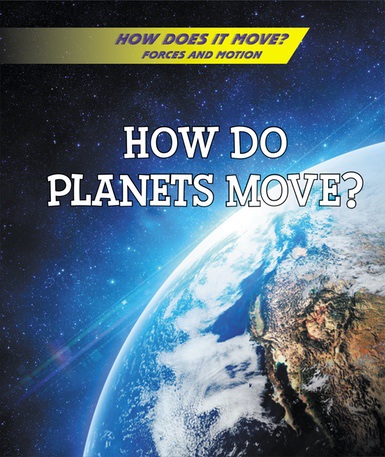 Reading Level:
3
Interest Level:
2-5
Written in language accessible to elementary students, this resource brings the colossal science of planetary motion within reach of young readers. With beautiful illustrations and interactive experiments, this volume introduces students to the concepts of gravity, force, friction, and much more.