How Does Sound Move?
How Does It Move? Forces and Motion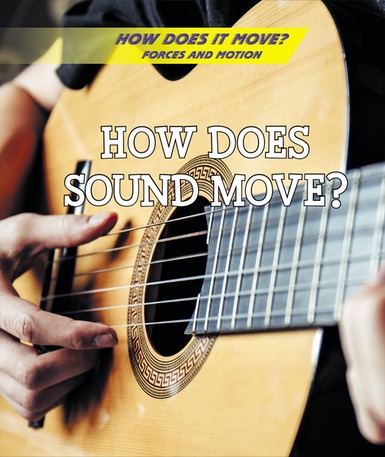 Reading Level:
3
Interest Level:
2-5
Every sound starts with a movement, like clapping your hands or plucking a string. These movements set off vibrations, which spread from one molecule to the next, traveling through air, liquids, and solids. In this book, kids will learn how sounds move and how the human body translates vibrations into sounds we can understand. Familiar examples aid comprehension, and a simple, fun experiment using common kitchen items allows kids to see the vibrations caused by sound waves. They will learn how people came to understand how sound moves, from the earliest ideas of Aristotle to modern applications in music, the military, and beyond.